Top 5 Benefits of English Speaking Course

Follow What Market Follow 
The fast development of technology and the spread of globalisation are leading us towards a society that places a premium on constant and instantaneous communication.Whenever two people who speak different languages meet, it is usually English that is used for communication. As a result, many educational institutions around the world include English language courses in their curricula. English is the most widely studied language in the world, and is spoken by roughly two billion people. Consequently, it is to one's advantage to be fluent in English for the purposes of communication.
Verbal, nonverbal, and written communication are the three primary modes of human interaction. You can sum up their characteristics by saying:Conversations that take place in person, through video call, or on the phone are examples of verbal communication.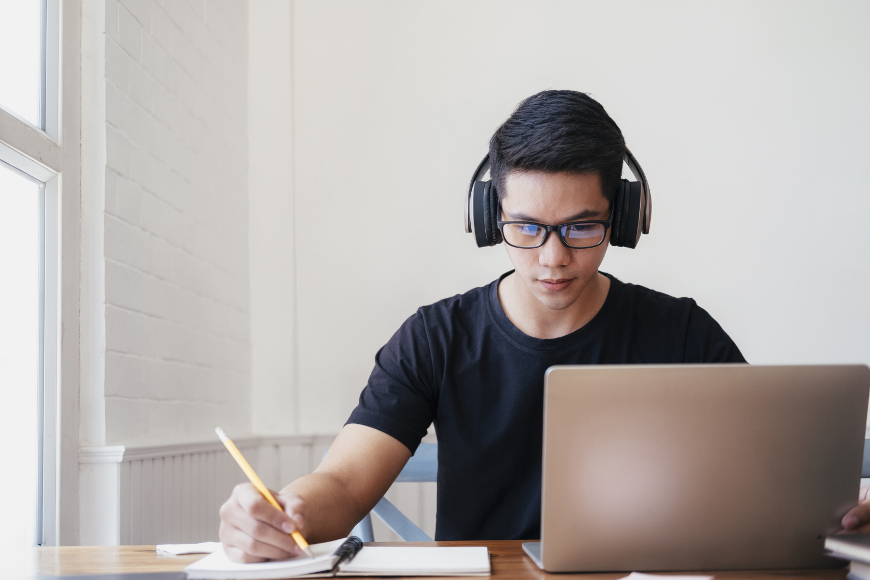 Gestures and body language are examples of nonverbal communication.
E-mails and other forms of written correspondence.Developing our capacity for all three forms of communication is essential if we are to achieve a high level of proficiency.
Learning Effective Methods to Boost English Fluency.
What can be done to enhance Verbal Interaction?
The first thing to do is to start speaking English; the most important thing is to begin. Now that you know the basics, it's time to build your vocabulary so you can express yourself clearly. Reading materials such as periodicals and newspapers will help with this. Not only that, but it's crucial to hone your communication skills. Taking part in an English speaking and communication course will help you improve your communication skills even more.
Guidelines for Efficient Speech
Take Part in the Conversation: As you listen intently, you gain knowledge.Keep it simple and direct: Short, simple sentences leave a more profound  impression on the listener.It shows that you have self-assurance if you make eye contact when speaking to them.If you want your words to be more easily understood, try switching to the active voice.
Emotional intelligence is adapting your speech to the context and the nature of your audience.
Make an effort to reduce the number of "filler words" you use when communicating with others.Get to know a new word every day: Learning something isn't enough; you need to put it to use in context to really absorb it and expand your vocabulary.What's most important is that you keep learning by reading, speaking, and practise, and, if you can, writing as well. Given their interconnected nature, progress in any one area usually results in progress in the others. If you're interested in learning more about the benefits of using English in the business world, you can do so by reading our other blog post. Pros of Studying Business and Corporate English
Looking for English Coaching In Rewari